Looking for the quickest and easiest way to create great-looking tumbler mockups but not sure which online mockup tool to use?
We tried all the major tumbler mockups generators and put together a list of the best ones to make it easy for you.
Let's get into it.
---
Best tumbler mockup generators:
More options:
---
Tumbler mockup template numbers: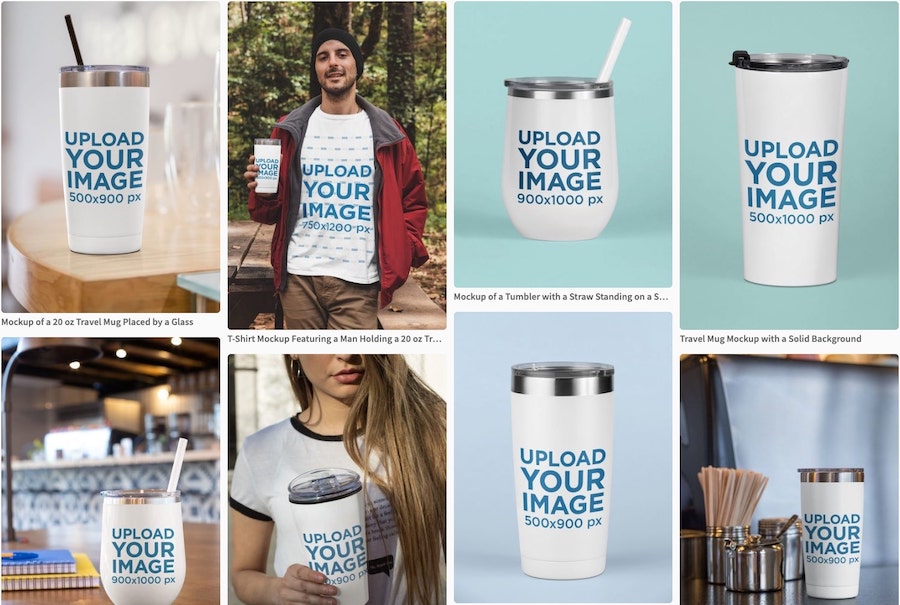 Placeit takes top spot as it has the biggest and most varied library of tumbler mockups by far (over 200 at the time of writing).
Not only is the product insanely easy and quick to use but they have templates to suit all need with a huge array of different styles, settings, models, product types, and more.
They even offer some tumbler mockup videos (8 templates currently).
Whatever you'e looking for you're likely to find it on Placeit. They have much more than just tumbler mockups with thousands of other mockup templates covering every conceivable category.
Tumbler mockup we made with Placeit: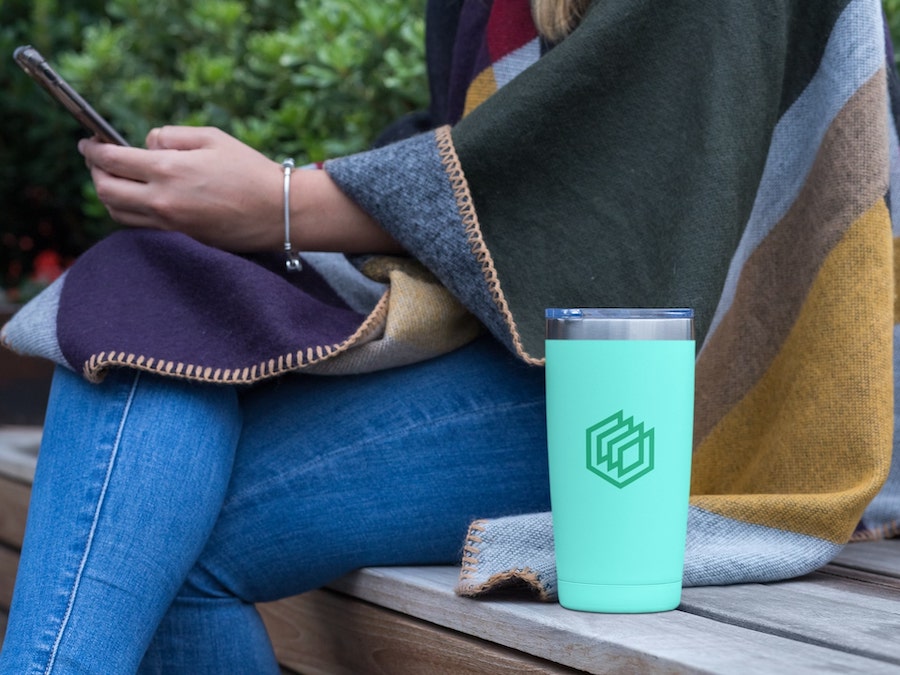 Pricing:
Some free templates
Individual mockups: $7.95
Subscription: $14.95 /month or $89.95 /year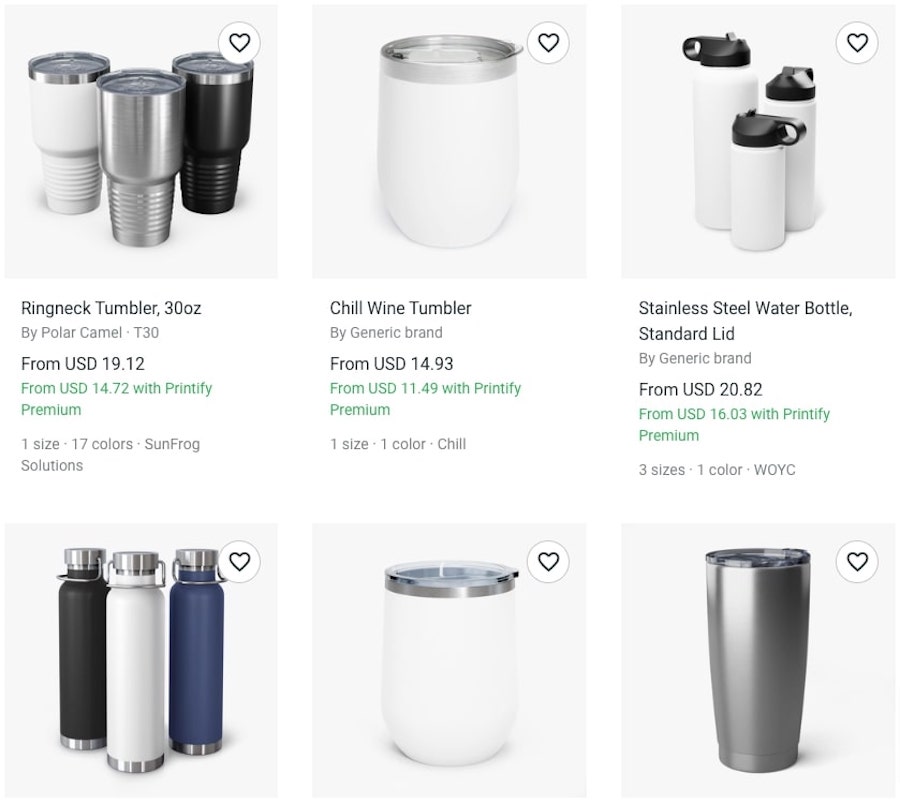 If you're using Printify for your print-on-demand business then it makes sense to use their inbuilt mockup generator to create some quality mockups for the different products in your store.
They currently offer more than 10 different tumblers that you can add to your store, and you get a different selection of free tumbler mockups for each product.
To use the Printify's mockup generator all you need to do is select one of their products, add your design to it, view a preview of your design, and click the download mockup button in the preview area.
Although the mockups that Printify offer are fit for purpose, they are somewhat limited. So, if you're looking for a more varied range you should check out a tool like Placeit and use their mockups in conjunction with the ones from Printify.
Tumbler mockup we made with Printify: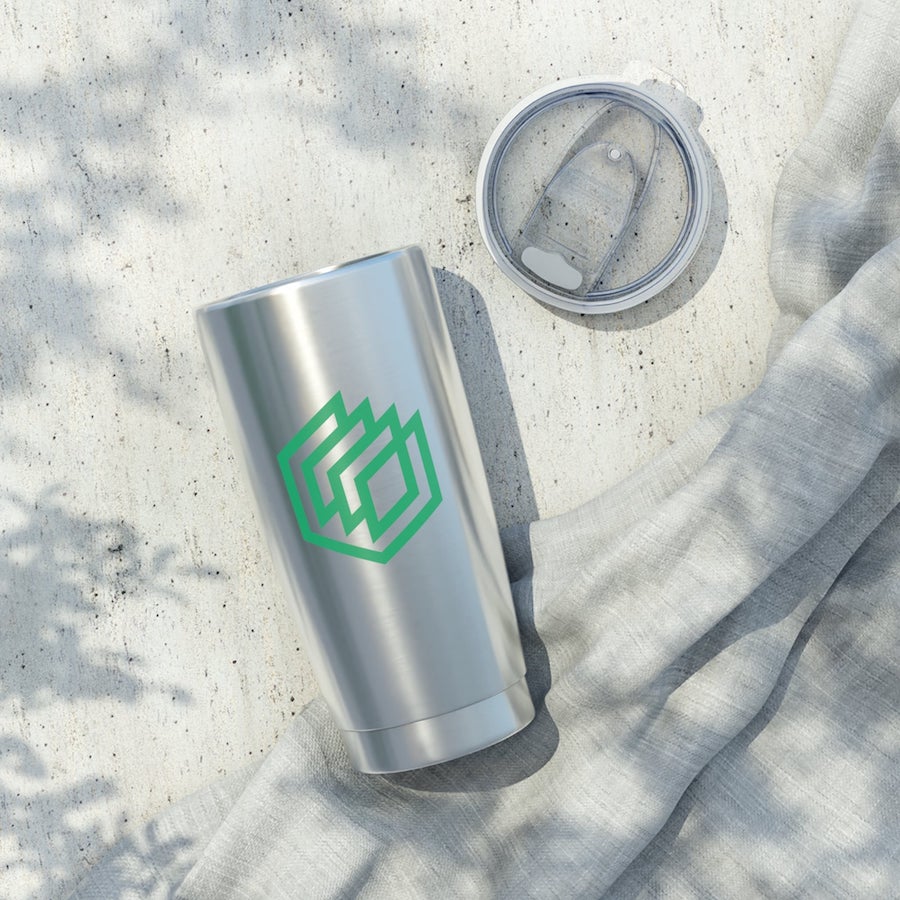 Pricing: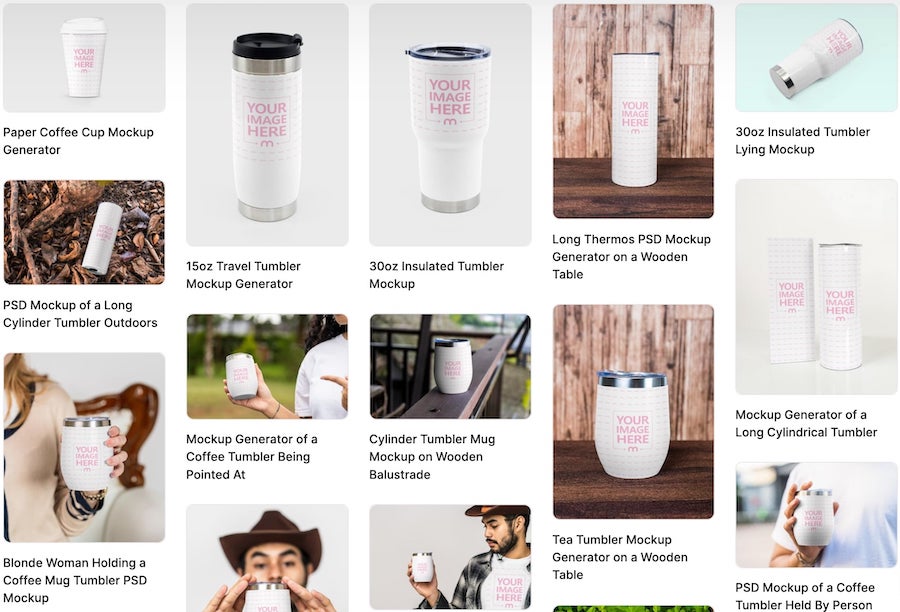 Media Modifier is another online mockup tool that makes creating tumbler mockups incredibly easy.
They have a decent range of tumbler mockups, with over 20 at the time of writing and what's on offer is good quality although not as varied as Placeit's library.
Their tumbler mockup template library mostly features product only shots but there are a few templates that feature models too.
Media Modifier also have thousands of mockup templates in other categories such as t-shirts, ads, social media, and many others. As well as design templates including social media posts, posters, book covers, and more.
Tumbler mockup we made with Media Modifier: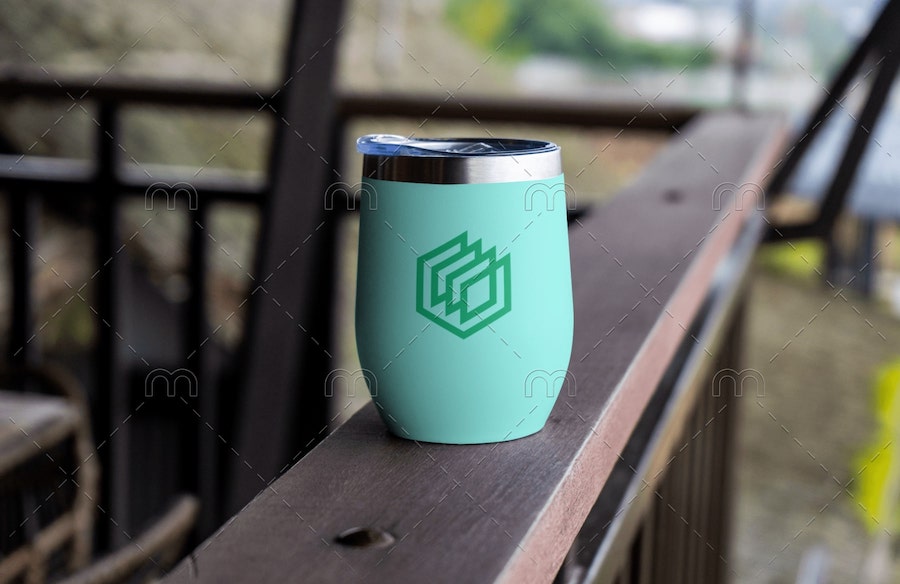 Pricing:
Some free templates (w/ watermark)
Subscription: $19 /month or $108 /year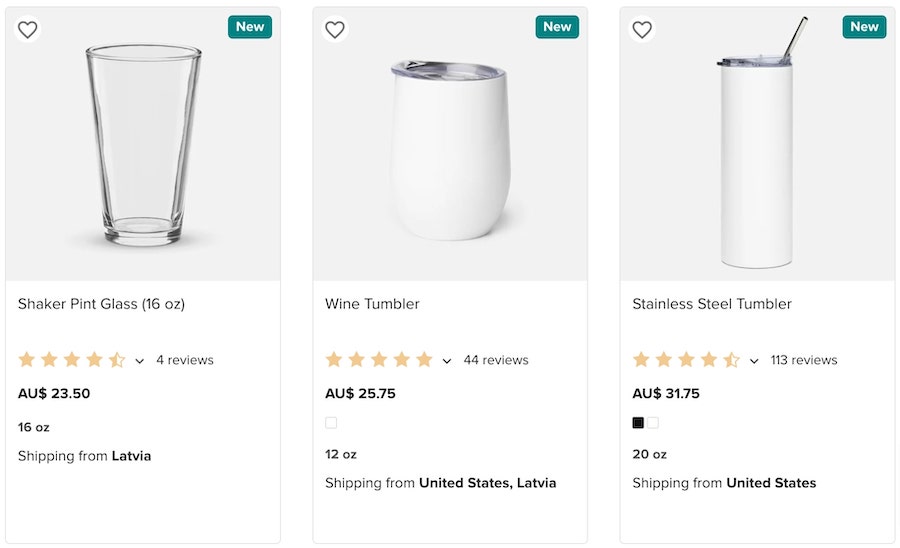 Like Printify, Printful is a print-on-demand service so you can take advantage of their inbuilt mockup generator if you a Printful user.
They have two different tumbler products that you can add to your store, and each of these products comes with a few different mockup templates that you can utilize.
The process of creating your Printful mockups is similar to the steps on Printify. You simply add a new product listing, add your design, save the product template, and then from the product templates area in your dashboard you can select 'download mockups' for that particular product.
The Printful mockup generator is completely free to use, and you can generate some decent mockups for the products you're selling. As with Printify, we'd recommend using a tool like Placeit to create even more appealing mockups to compliment the ones from Printful.
Tumbler mockup we made with Printful: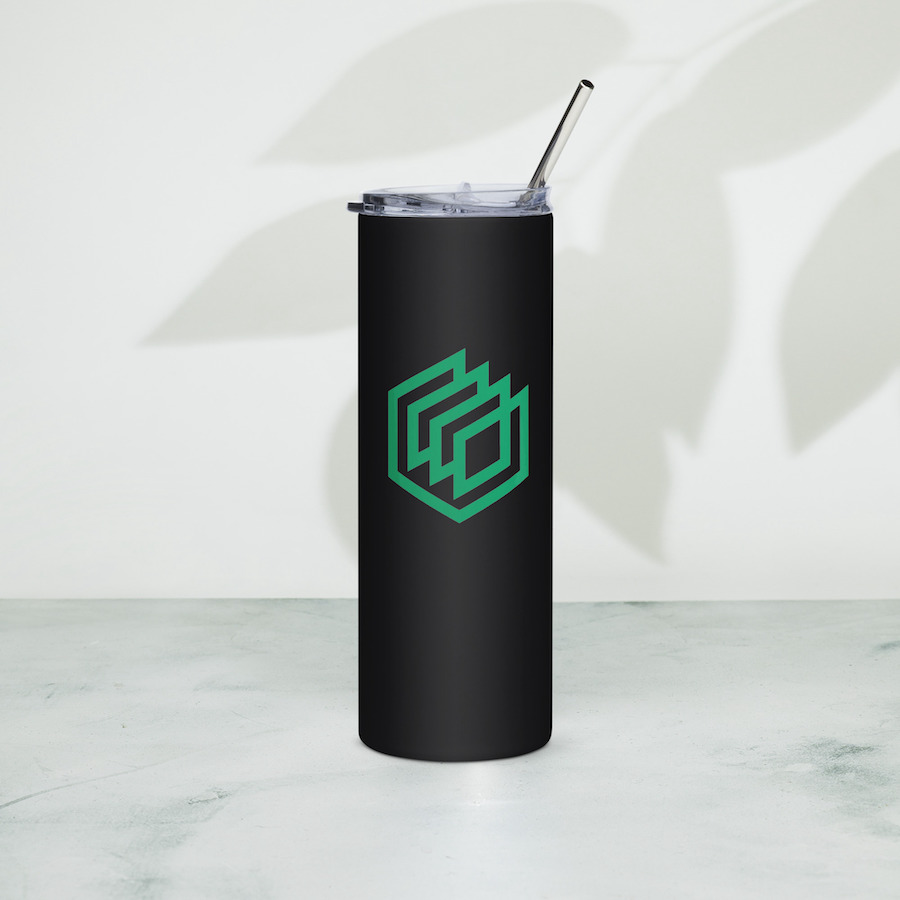 Pricing:

Last up we have Smart Mockups which is another high-quality online mockup generator with some tumbler mockup templates (around 7 at the time of writing).
Smart Mockups has thousands of mockup templates for a range of different products but their tumbler library is a bit limited at the moment.
There isn't even a category page for tumbler mockups on the site, so if you want to find those templates you'll need to search in the 'cup mockups' area.
Smart Mockups does offer paid subscribers the ability to turn their own images into mockups so if you have plenty of high quality tumbler photos this could be a great option for you.
Tumbler mockup we made with Smart Mockups: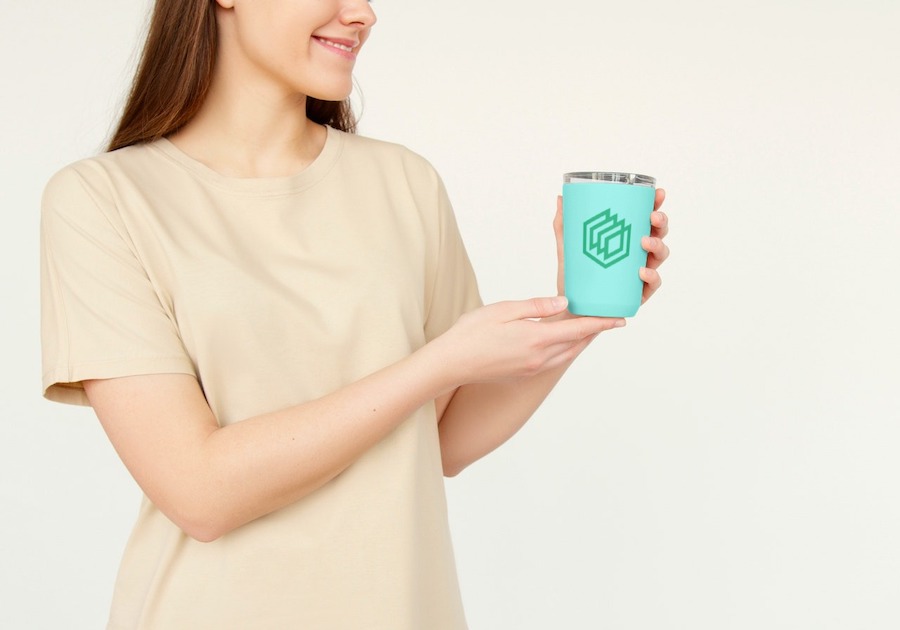 Pricing:
Some free templates
Premium plan: $14 /month or $108 /year
Pro plan: $24 /month or $228 /year
Alternative tumbler mockup generators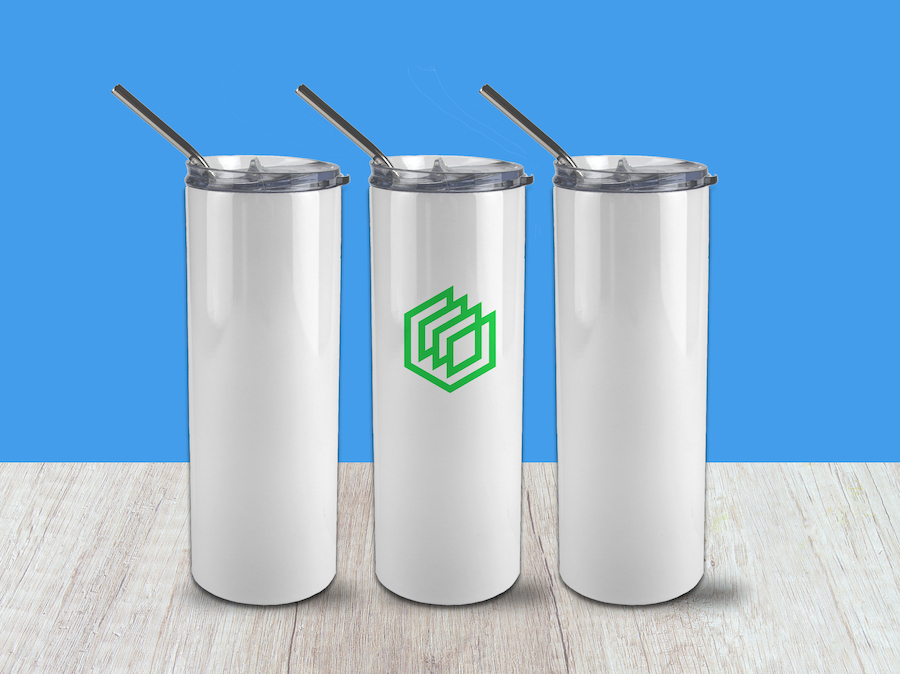 There were a couple of tumbler mockup generators that didn't quite make our top 5 but we think are still worth a mention:
Alternative tumbler mockup sources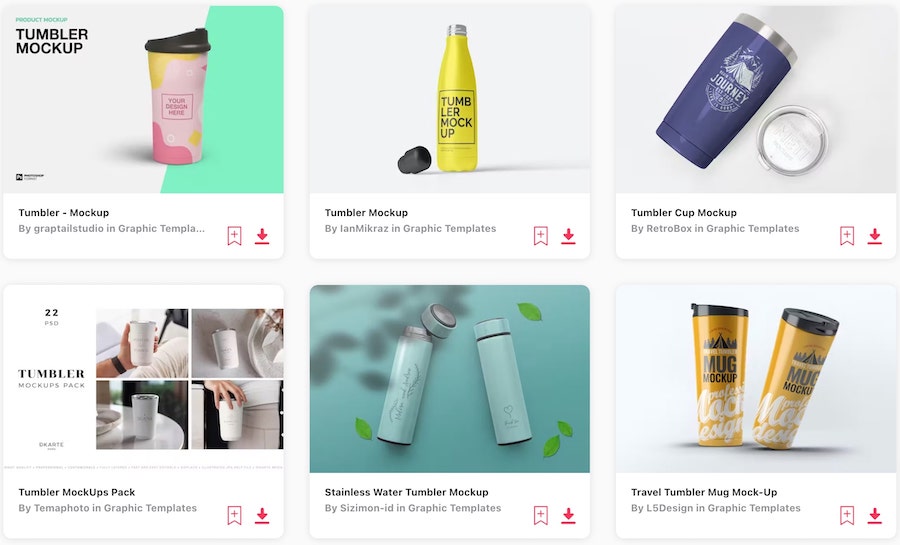 Here are some fantastic alternative options for tumbler mockups:
Where to find free tumbler mockup templates?
Related articles
Wrapping things up
So there you have it. 5 of the best tumbler mockup generators.
We hope this article was helpful to you!
Enjoy creating! If you have any questions, comments or suggestions for other awesome tumbler mockup tools that we might have missed, leave a comment below.