Are you interested in a Placeit subscription but want to try out the product fully before committing?
Well, you're in luck as you can try out Placeit 100% for free!
In this article, we'll take you through Placeit's 'free trial' and what exactly you can get for free from the product.
---
Jump to a specific section:
---
#1 Overview
Before we dive in, for those of you who aren't aware of what Placeit is, here's a super quick run-through for you.
What is Placeit?
Placeit is a fantastic online design tool that allows you to create all kinds of things from logos to t-shirt designs, and much more!
The product is primarily template-based, where you select a premade template from their library and modify it to make it your own.
It's incredibly easy to use.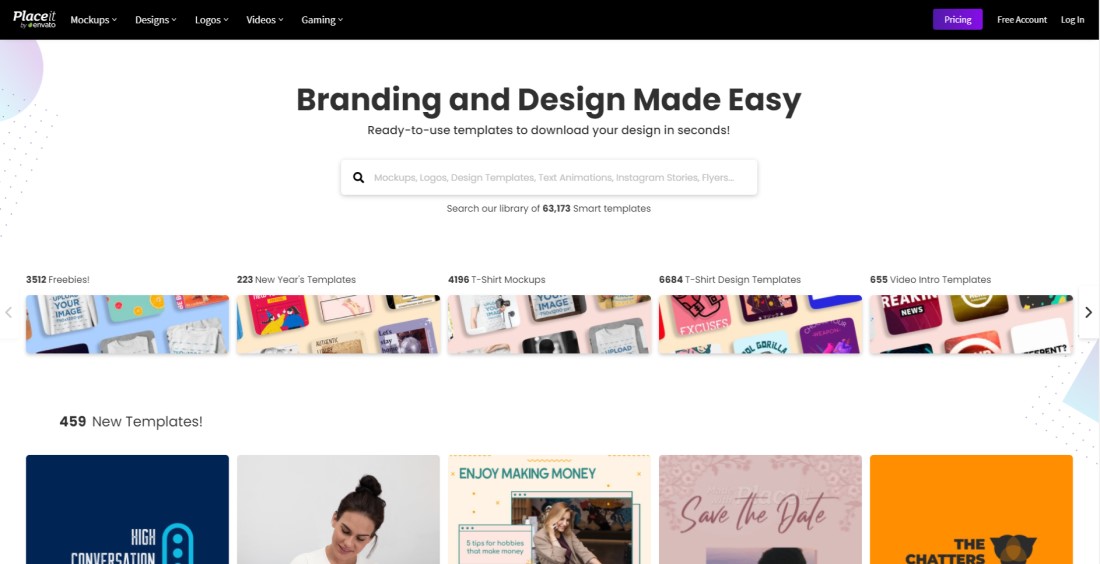 You can pay for a Placeit subscription to get access to all it has to offer, there's a monthly and an annual option.
What can you create with Placeit?
As mentioned, you can create many designs with Placeit. Here are some of the main categories:
Free templates on Placeit
Find the free templates on Placet is easy. You can navigate to the 'free templates' section on the site.
All the free templates will have a 'FREE' label on them: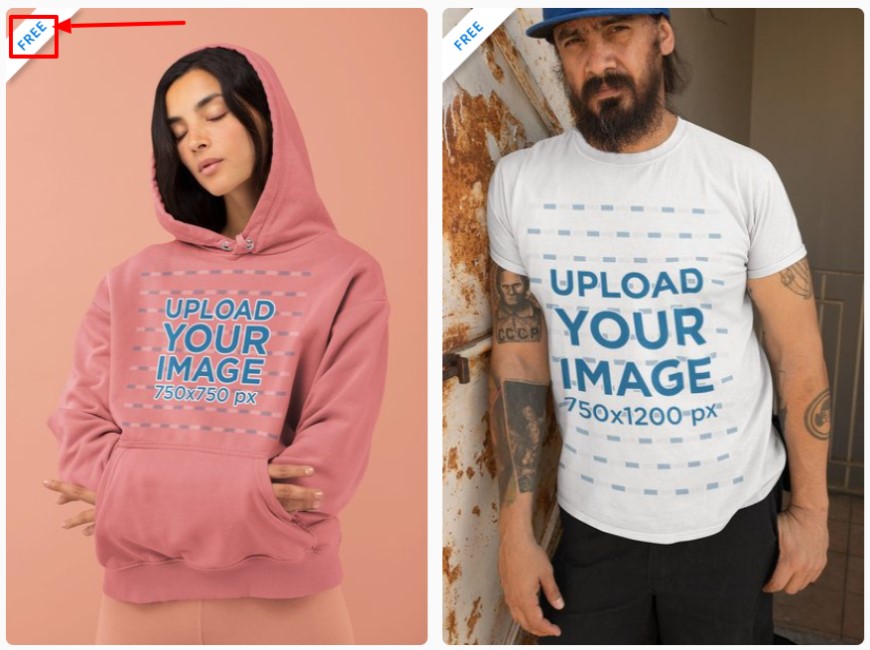 #2 What can you do for free on Placeit?
Placeit technically doesn't have a free trial, at least not in the way that Canva does, for example, where you try out the full product free for 30 days.
With Placeit they have a number of 100% free templates that you can customize and download at no cost to you (and without ever having to put in your bank details).
Here are some the best free template categories:
They seem to have released logo templates for free use that have slightly limited features compared to the premium logos – but still great quality!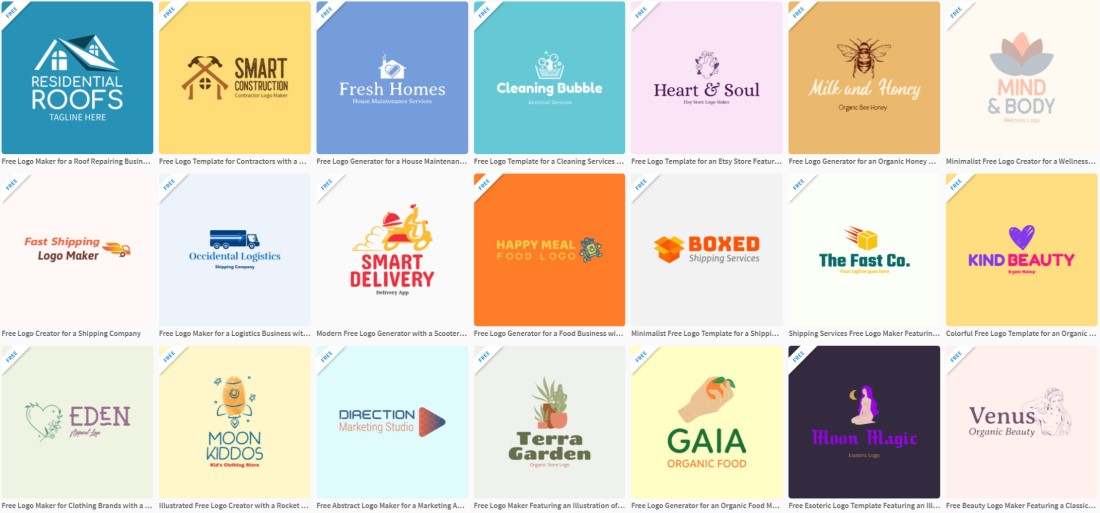 Placeit has a good number of free video templates including intros, slideshows, Instagram stories, video mockups, and more!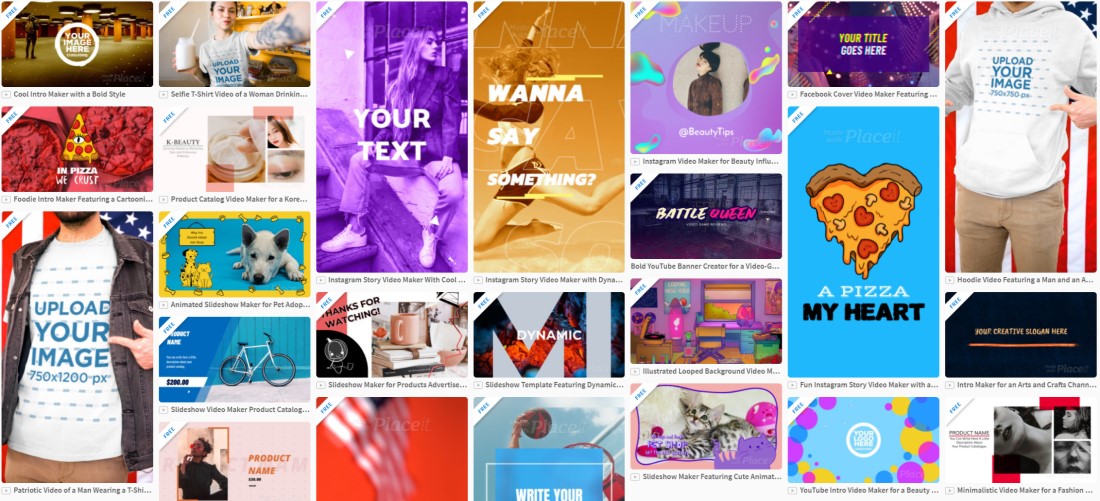 If you're a YouTuber looking for some awesome free templates then Placeit has you covered! They've got thumbnails, intros, banners, and more just for you!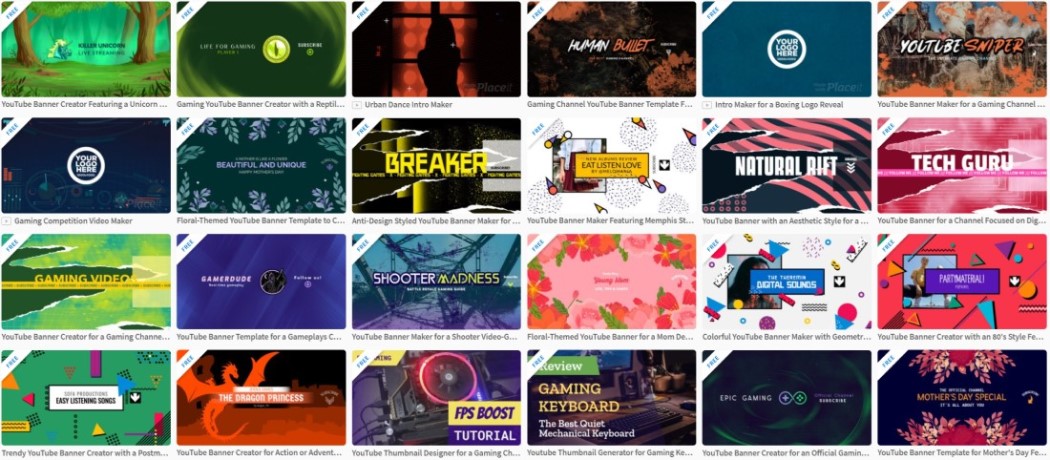 Placeit's main category has always been mockups and they have a huge range of free mockups on offer, over 900! So if you're in the Print on Demand space you're bound to find a few that work for you.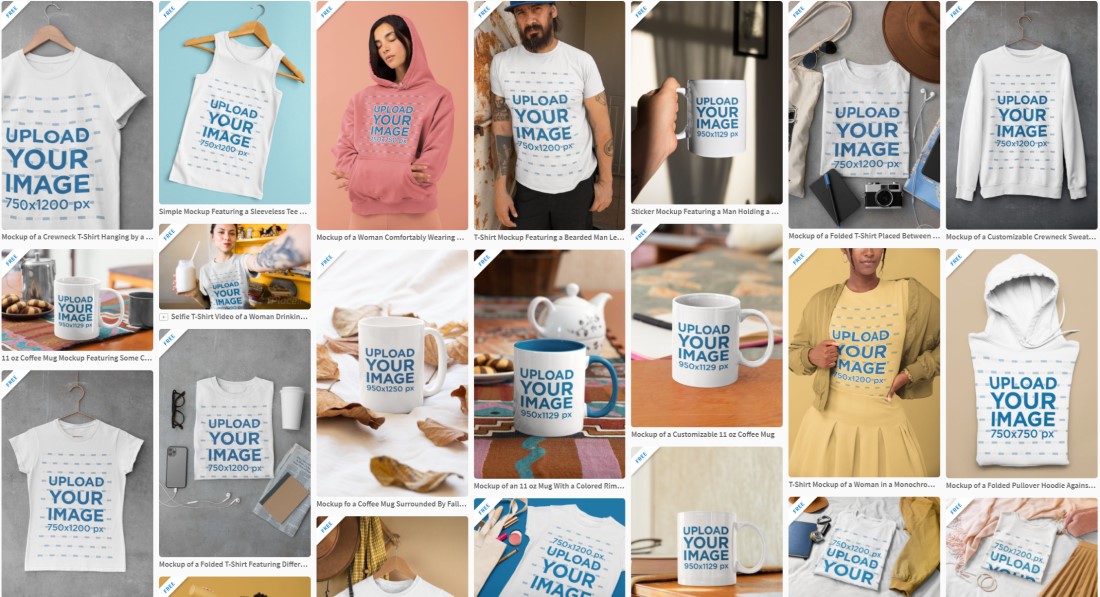 If you're a t-shirt seller on a tight budget then look no further! Placeit offers over 500 free t-shirt design templates!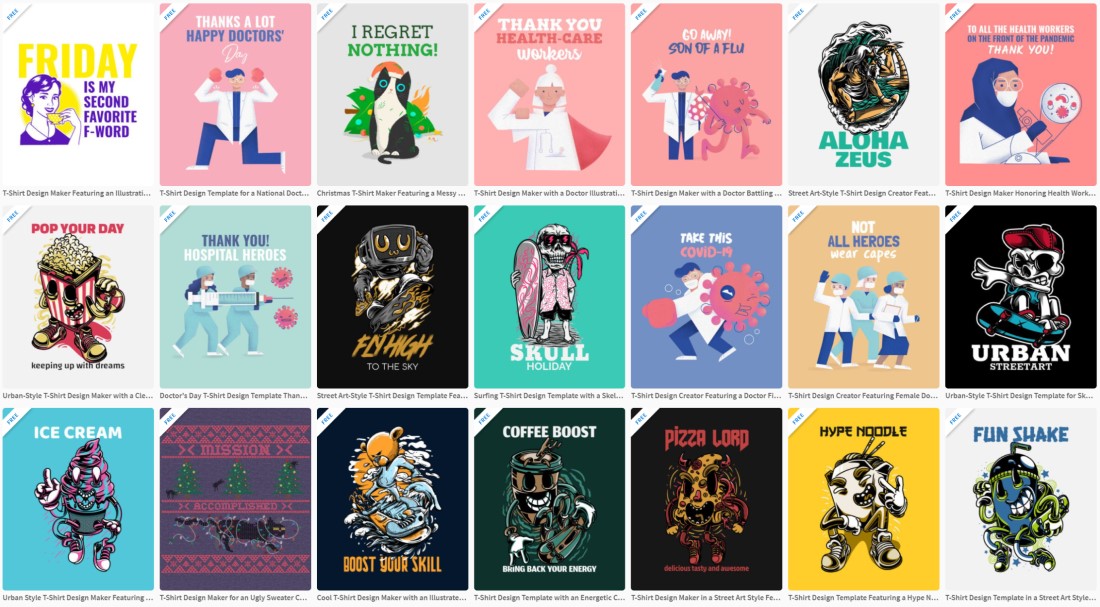 If you're a streamer looking to level up your Twitch stream then check out the free templates on Placeit! They've got overlays, panels, banners, and more!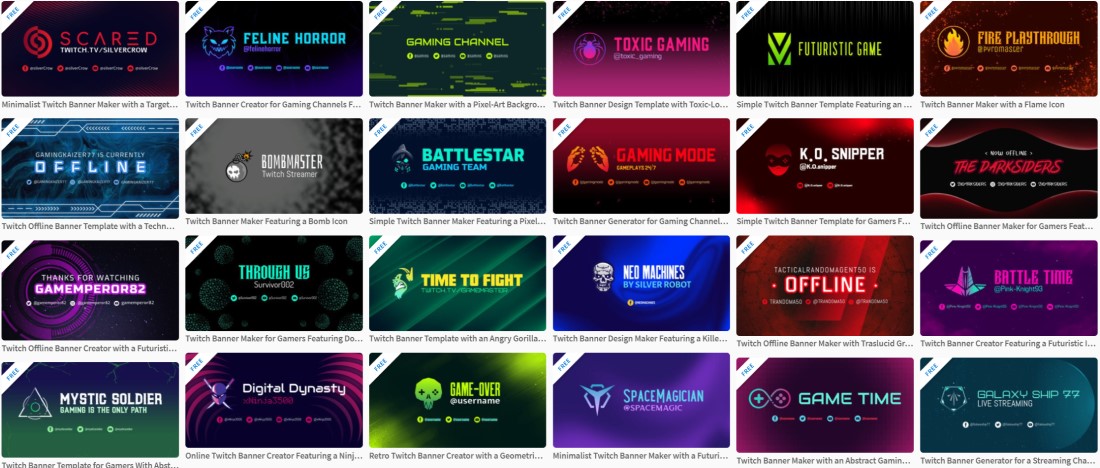 Can free designs be used for commercial purposes?
Yeah, it seems so! Here's the license information.
#3 Placeit paid subscription
Placeit offers a good number of free templates but if you want even more options and unlimited access to a huge range of template designs you could consider getting a paid subscription.
Here's the pricing options for a Placeit subscription: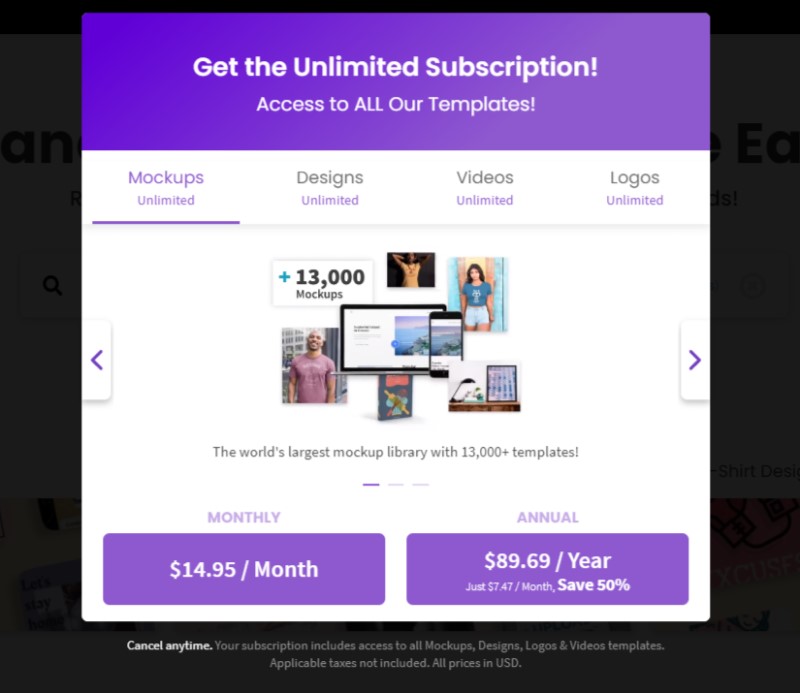 But lucky for you, we've managed to wrangle an exclusive discount that you can access below!!
#4 Placeit discount
Free templates are great! But how about a 15% discount for a full Placeit subscription forever?
As a Design Hub reader you can click the button below to get 15% off:
The discount is for 15% off the first monthly or annual payment.
So, depending on which subscription you get, you will be charged full price in your second month or second year of your subscription.
Below are the discounted prices:
Final thoughts
So, there you have it. That's everything you need to know about Placeit's free trial!
Enjoy the free templates! Or take advantage of our exclusive discount and get access to everything!
We hope this article helped you!
If you have any questions or comments leave a message below.