Searching for sites like MediaModifier? We've got you covered.
We've sorted these MediaModifier alternatives by category so you can find similar online design tools and resources that offer the tools and templates you're after.
We've also included some free options too!
---
Click on a link below to jump to a specific category:
---
MediaModifier alternatives for mockups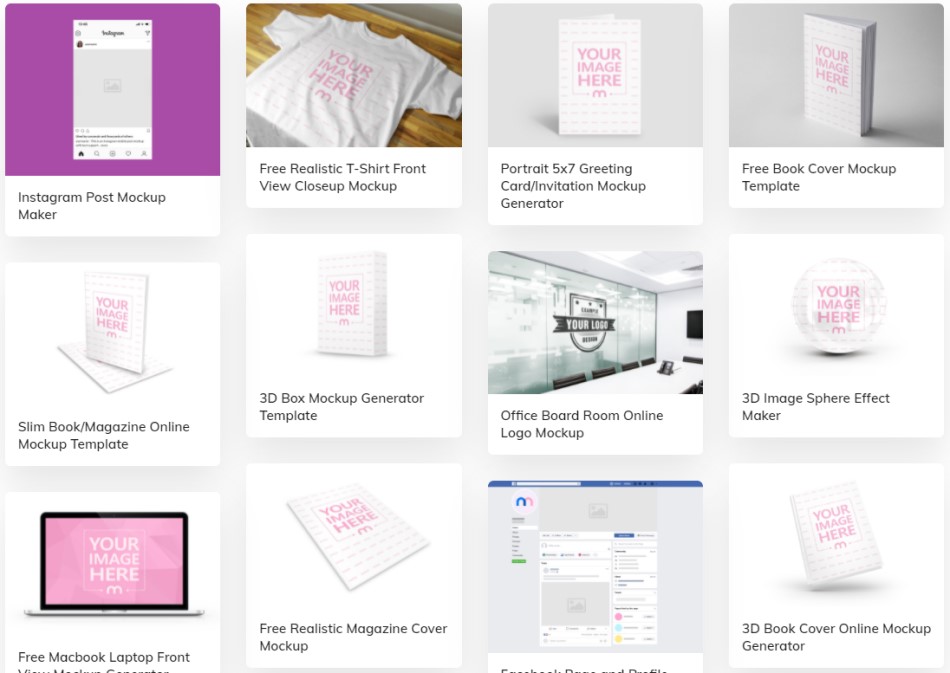 MediaModifier started life off as a mockup generator only but has since developed into a design tool that offers a range of other design tools and template.
They're mockup generator is still the main part of the product but there are some alternatives that we think offer more when it comes to creating mockups.
Here are some of the best alternatives:
MediaModifier alternatives for social media graphics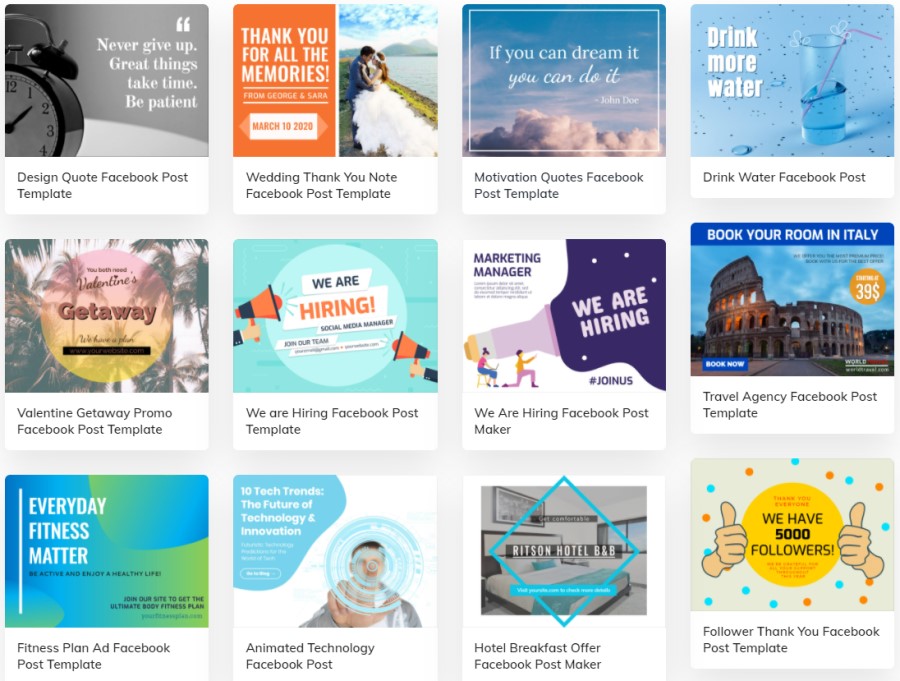 MediaModifier has some good quality templates for people looking to creating engaging content for social media. Including templates for Instagram, Facebook, Pinterest, and other platforms too.
There a plenty of alternatives when it comes to creating social media graphics:
MedaiaModifier alternatives for book covers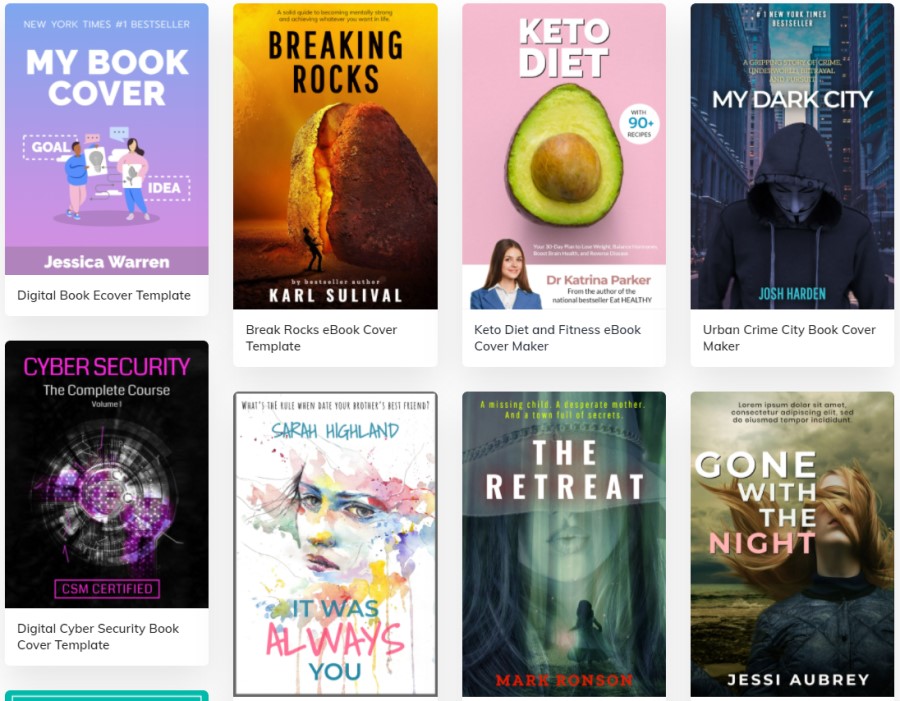 For people who create books or eBooks, MediaModifier has a selection of book covers that can easily be customized/
There are some better alternatives though and we've listed these below:
MediaModifier alternatives for t-shirt designs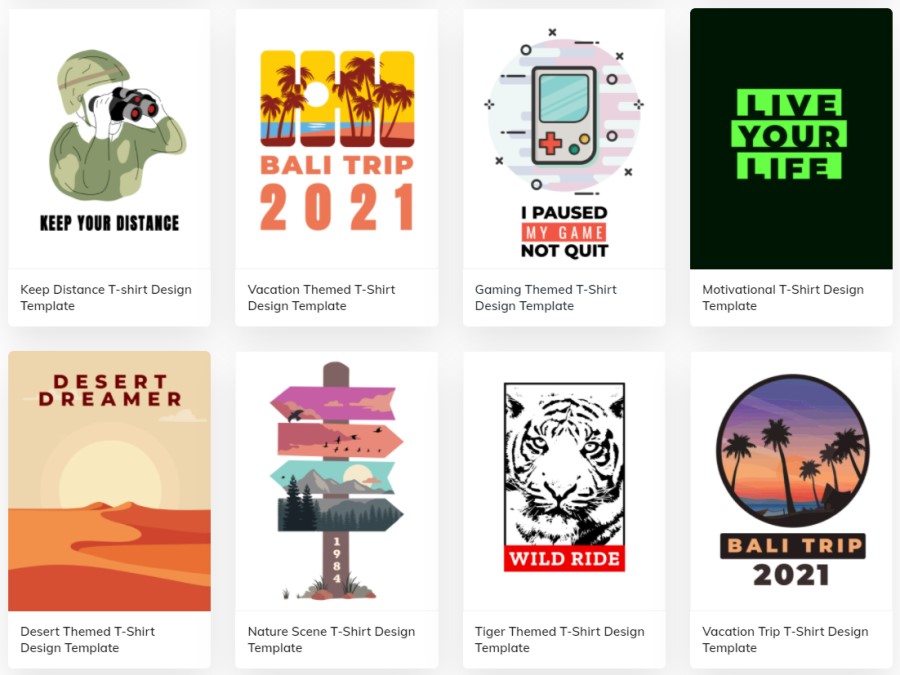 If you run a print-on-demand store or you're looking for cool merch designs then you can use MediaModifier to create t-shirt and apparel designs.
There are some better tools and resources when it comes to creating your own or having t-shirt designs created for you:
MediaModifier alternatives for logos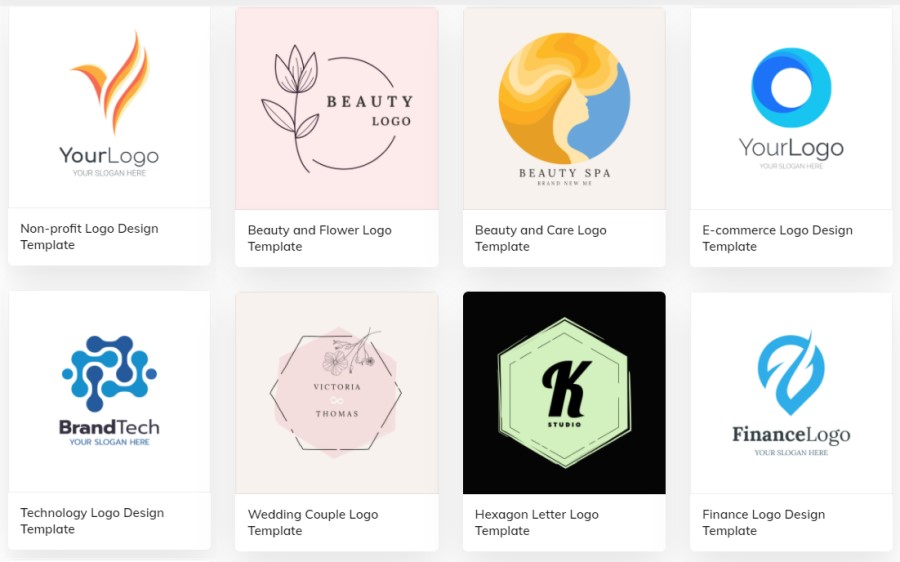 When it comes to creating logos there are plenty of tools available online. MediaModifier probably isn't one of the best logo makers out there.
There are a few better alternatives:
Wrapping things up…
So, there you have it. Some awesome MediaModifier alternatives.
There aren't too many mockup generators that are better but overall, as a design tool, MediaModifier isn't one of the best around just yet. There are plenty of alternatives that have a bit more to offer.
Enjoy creating your designs! Oh, and if you have any questions, comments, or have suggestions for other awesome sites like Placeit, leave a comment below!