Searching for sites like Crello? Then we've got the perfect list for you.
We've sorted these Crello alternatives by category so you can find similar online design tools that have the tools and templates you need.
We've also included a few free options in case you're on a budget.
---
Click on a link below to jump to a specific category:
---
Crello alternatives for social media graphics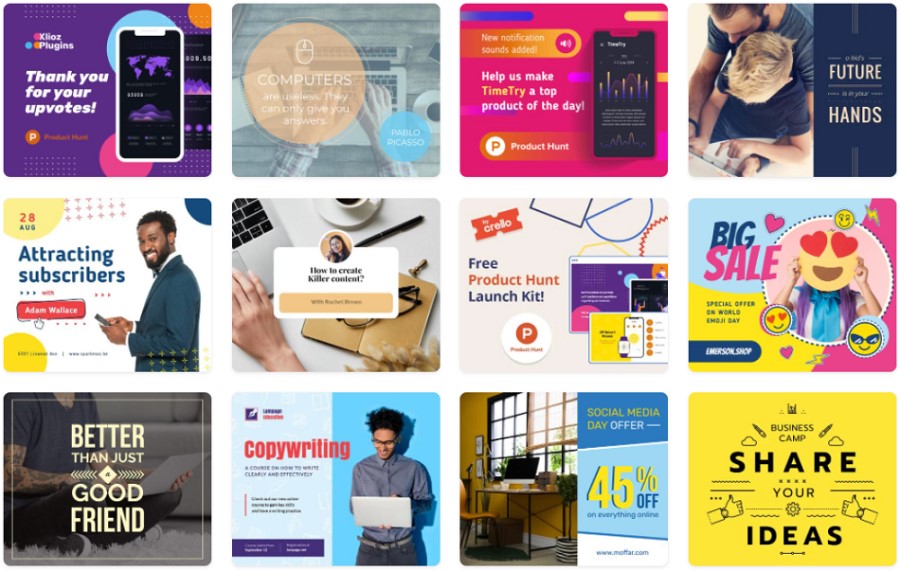 Crello has plenty of amazing templates for all major social media platforms including Facebook, Instagram, Pinterest, Twitter, and others.
This includes posts, videos, banners, and other templates so you can easily create engaging content for your social profiles.
There are plenty of quality alternative design tools if you're looking for social media templates and graphics. Here are some of the best alternatives:
Crello alternatives for videos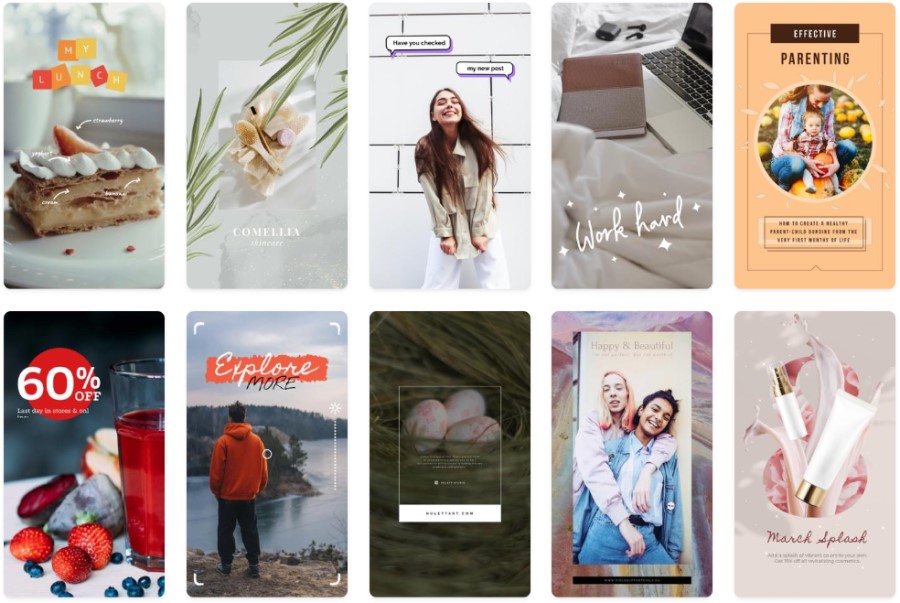 One of Crello's best features is its video maker. They have templates for Instagram stories, animated logos, TikTok video templates, and even full videos too.
There are some incredible alternative tools when it comes to creating video though. Here are some of our favorites:
Crello alternatives for YouTube templates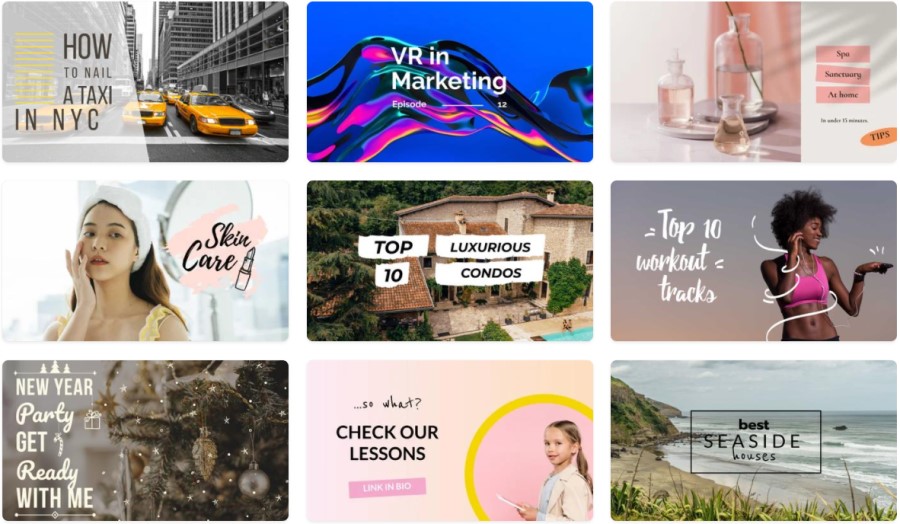 If you're a YouTuber looking to create graphics for your channel such as a logo, channel banner, thumbnails, and more then Crello has a lot to offer you.
There are some online tools out there that have just as much to offer, including some specialized tools like intro makers and thumbnail makers.
Here are some of the best YouTube template alternatives:
Crello alternatives for logos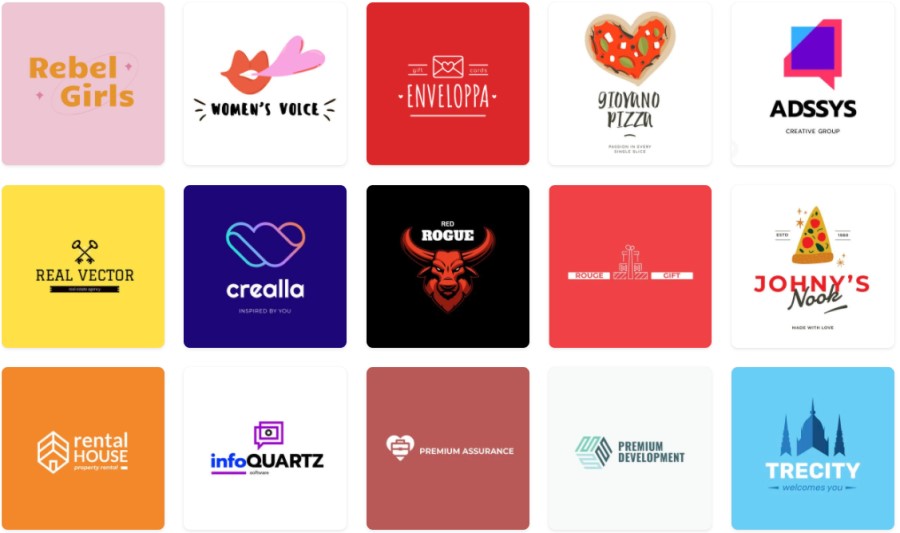 When it comes to creating a logo for your brand, you have a few options. You can create it yourself, hire a logo designer through Fiverr or a similar site, or use a logo maker.
Crello is a good logo maker with some fantastic templates that you can customize in no time but there are some similar sites that offer the same quality of logo templates:
Crello alternatives for banner ads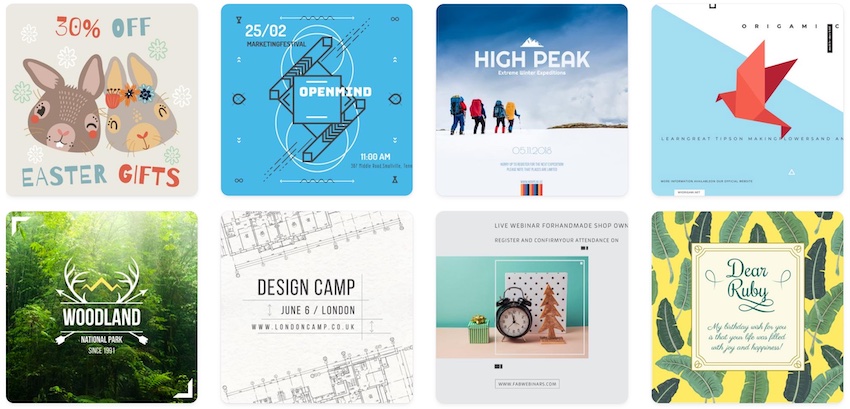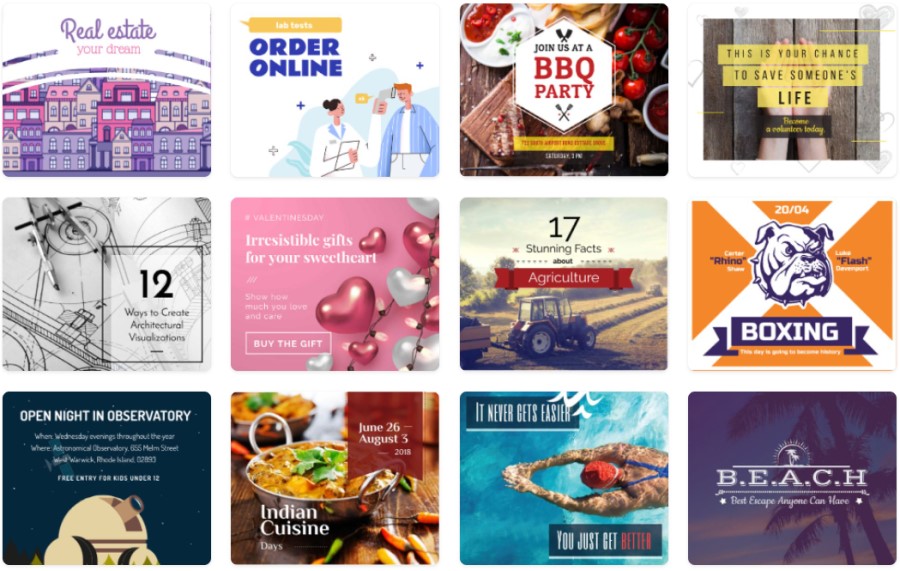 When it comes to creating banner ads there are plenty of online tools out there, and Crello is amongst the best of them.
There are some tools that can equal or better Crello's offering here. Here are some of the top alternatives:
Crello alternatives for t-shirt designs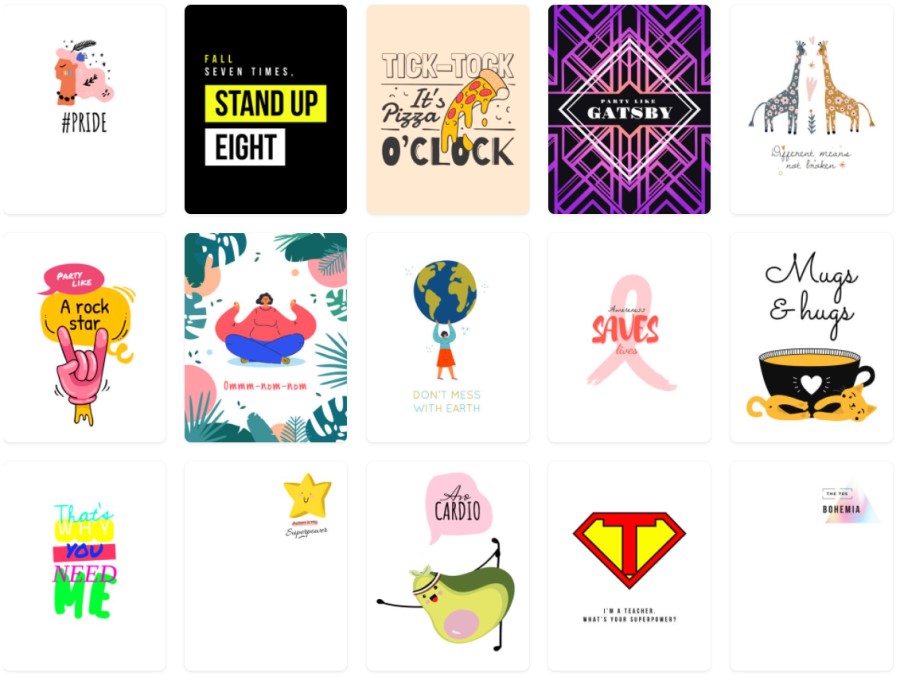 If you're looking to create merch designs for your brand or t-shirt designs to sell via print-on-demand there are a few online tools you can use to create quality t-shirt designs, and Crello is one of them.
There are quite a few other routes you can take when it comes to getting t-shirt designs, including hiring freelancers or buying premade designs. Here are some great alternatives:
Wrapping things up…
So, there you have it. Some awesome Crello alternatives.
There aren't too many sites like Crello that offer as much quality as they do as a whole. However, for specific categories, there are plenty of high-quality alternatives.
Enjoy creating your designs! Oh, and if you have any questions, comments, or have suggestions for other awesome sites like Placeit, leave a comment below!