Searching for sites like Fotor? You're in the right place.
We've sorted these Fotor alternatives into distinct categories so you can easily find similar photo editors and online design tools to match your needs.
We've also included a few free alternatives in case you're on a budget.
---
Click on the relevant link below to jump to a specific category of alternative sites:
---
Fotor alternatives for photo editing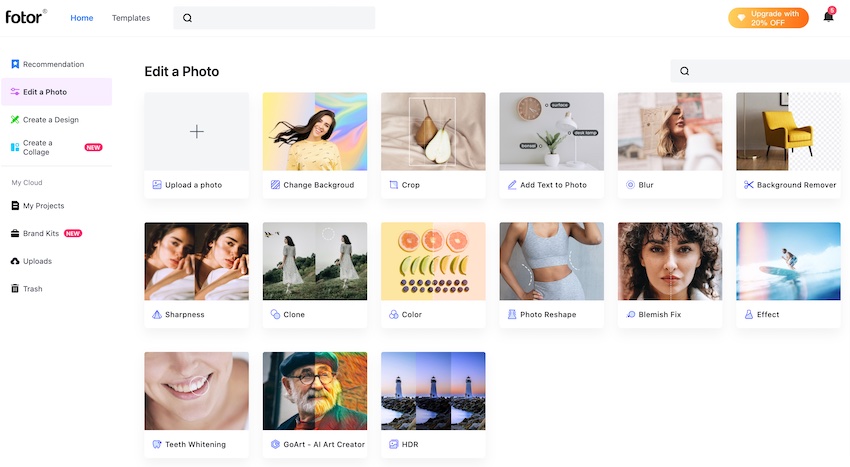 Fotor started life off primarily as an online photo editor, and has established a strong presence in that niche.
Their photo editor is high-quality and makes it easy for users to modify their photos with their range of tools including crop tool, background remover, effects, color customizations, and so much more.
There are some fantastic alternatives when it comes to online photo editing tools, here are some of the best:
Fotor alternatives for collage making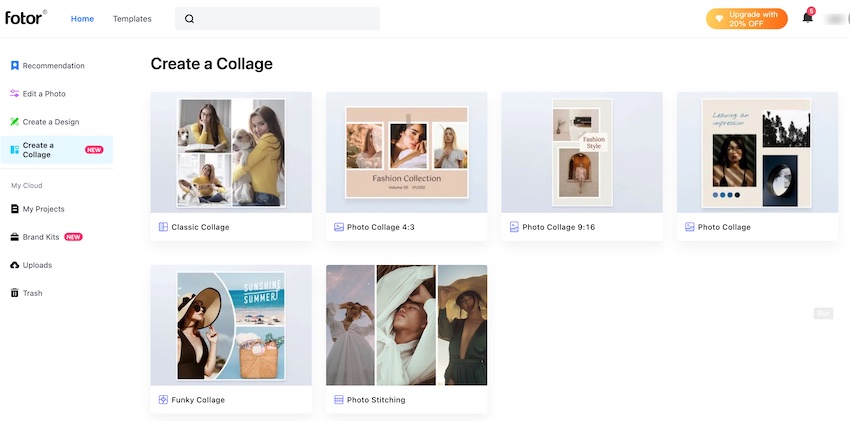 If you're looking to quickly and easily create photo collages all within your browser then there are few better options than Fotor.
Their collage maker is incredibly user-friendly, and comes with a suite of tools and templates to make life easier for their users.
There are plenty of quality alternatives though when it comes to collage makers:
Fotor alternatives for social media templates
Fotor has a large range of templates for all the major social media platforms including social media Facebook, Instagram, Pinterest, and several others.
The design quality of these template is great, and some templates can even be downloaded for free!
When it comes to alternative design tools for social media templates, there are plenty to choose from:
Fotor alternatives for logos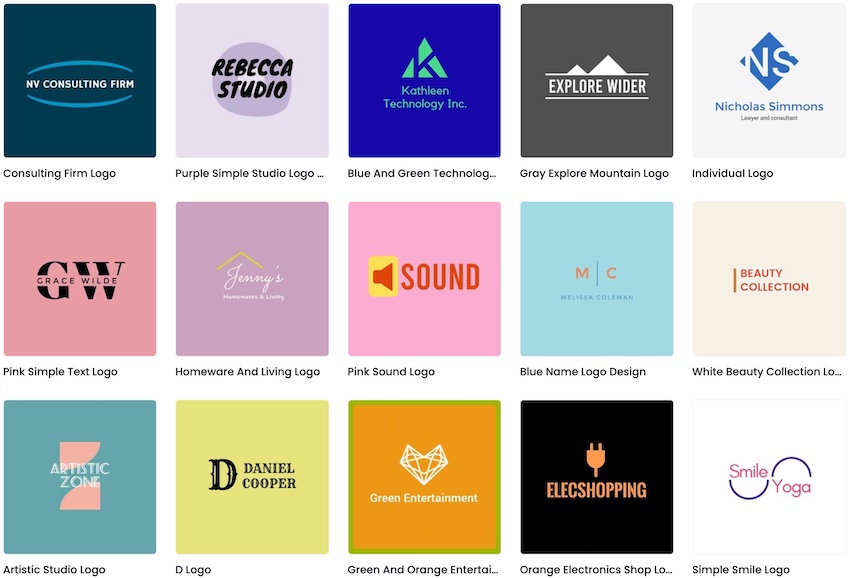 If you're considering using logo maker to create a logo for your own brand then Fotor is a really solid option. They have a great selection of logo templates for various niches and industries that you can easily customize, including some free templates too.
There are some great quality alternatives to consider when it comes to making your logo, here are some of the best:
Fotor alternatives for YouTube templates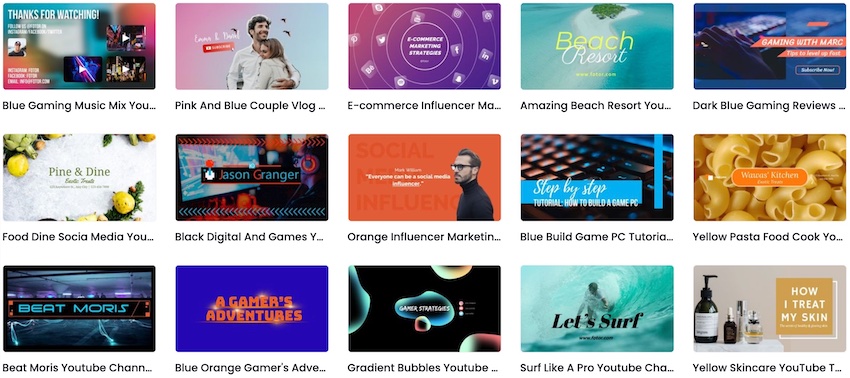 Creating designs for your YouTube channel is also easily done with Fotor. They have a good number of YouTube templates including thumbnail templates, end screens, and YouTube channel art.
There are quite a few great alternatives though including end screen makers, thumbnail makers, and other online design tools that offer many similar templates:
To conclude…
So, there you have it. Some awesome Fotor alternatives.
Fotor offers a fantastic range of tools and templates for various types of users but there are plenty of great alternative tools our there.
Enjoy creating your designs! Oh, and if you have any questions, comments, or have suggestions for other awesome sites like Fotor, leave a comment below!