If you're looking for sites like Artboard Studio then you're in luck.
We've compiled a list of the best Artboard Studio alternatives so you can easily find a different mockup generator that has the features and templates you need.
We've included some free alternatives too for those of you with a limited budget.
---
Click on the relevant link below to jump to a specific category of alternative sites:
---
Artboard Studio premium alternatives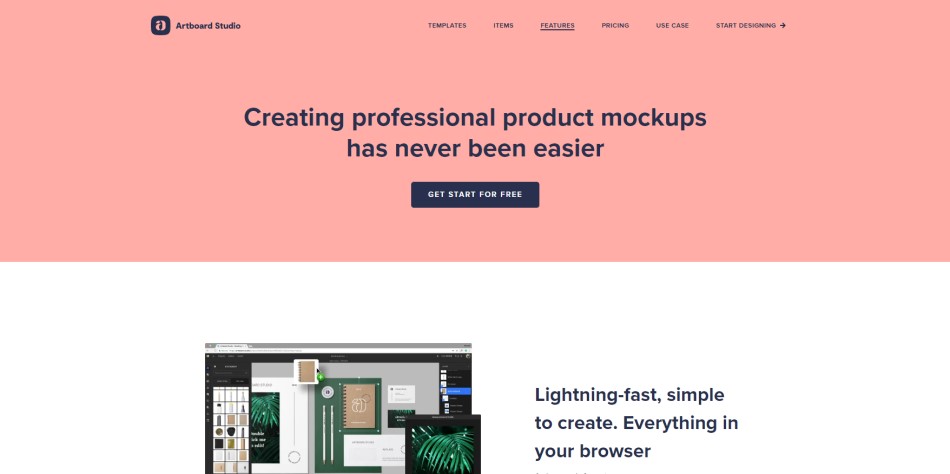 There are plenty of mockup generators online but Artboard Studio is amongst the best. Out of all the mockup tools online, Artboard Studio gives the most customizations by far.
Somewhat like Photoshop, you're able to select the different layers of an image and modify it to create the mockup image you're after. Most other online mockup generators don't include layers and offer fairly limited customization options.
That being said, if you're after a simpler option there are quite a few. The best alternative premium mockup generator is Placeit but there are some other good options too:
Artboard free alternatives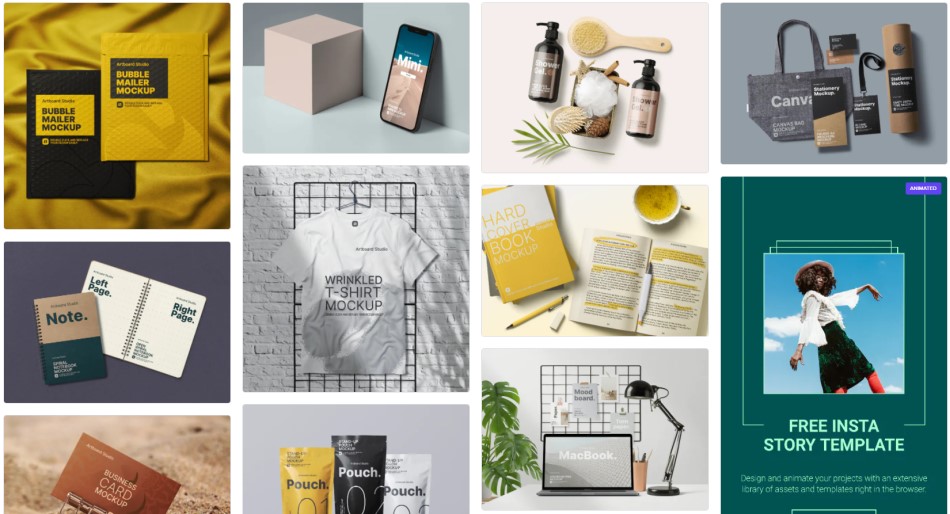 If budget is an issue then don't worry, there's a good amount of free alternatives too. Artboard Studio does also offers some free templates, many of which are good quality.
A lot of the other premium mockup generators also offer a selection of free templates, and there are quite a few 100% free mockup generators too.
Below we've listed all these free alternatives to Artboard Studio:
Wraping things up…
So, there you have it. Some awesome Artboard Studio alternatives.
When it comes to mockup generators we still think Placeit offers the most value. The quality and volume of mockup templates aren't matched by any other tool currently.
Both tools templates do cover a wide range of niches though, so are both great options.
Enjoy creating your mockups! Oh, and if you have any questions, comments, or have suggestions for other awesome sites like Artboard Studio, leave a comment below!